When it comes to home improvement, many homeowners believe that taking the DIY route can reduce their costs. They can just search for step-by-step guides on the internet and think that any project is simple. However, it's important for them to be aware of their limitations. Roof repair and maintenance, for instance, are best left to the hands of a professional. Starr Roofing explains more.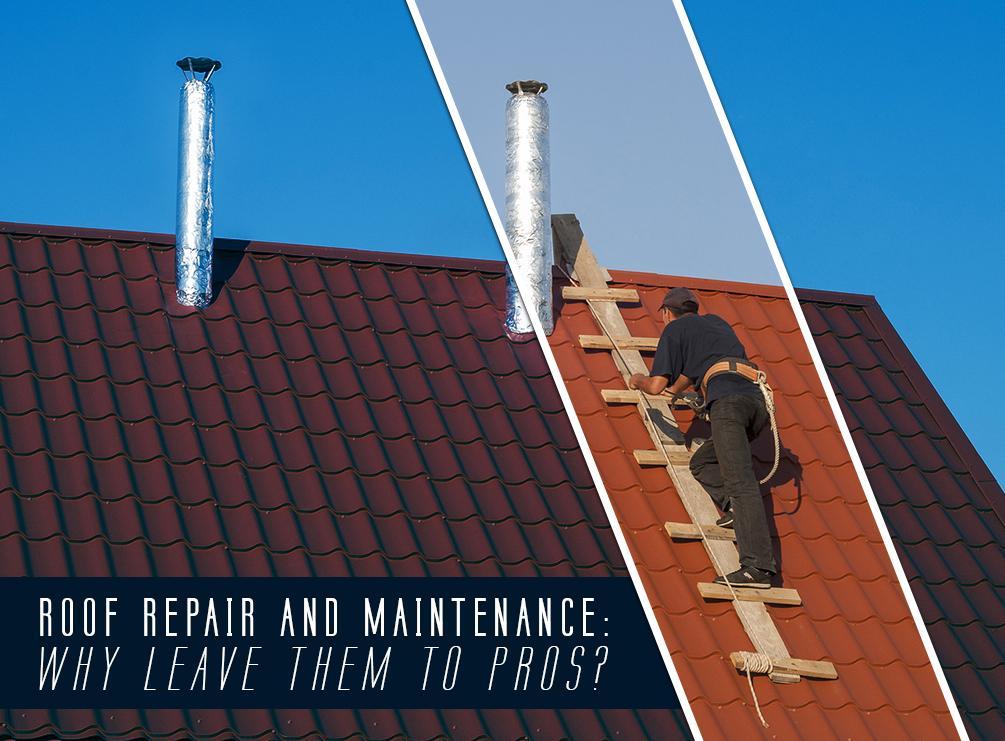 Knowledge
Inspections and repairs require deep knowledge, skills and experience to do them properly. Performing DIY work tends to make things worse as a simple mistake can result in more problems and expenses. On the other hand, experts know how to spot issues, recommend the best solutions and deliver flawless workmanship. They can also help keep track of your roof's health so you can make sound decisions.
Convenience
Working with pros to repair and maintain your roofing system can spare you from the hassles involved in the project. This also allows you to focus more on your priorities and enjoy your free time. When you turn to Starr Roofing, we'll carry out a worry-free and efficient service.
Safety
While it's easy to spot roof problems from the ground, going up to repair them is another story. Just climbing the ladder can already put you at risk of slipping and falling. Meanwhile, professionals have safety equipment to do the job smoothly. Still, verify if their insurance is valid to spare you from liabilities in case of accidents.
As the leading remodeling contractor in the area, Starr Roofing has the expertise to keep your roof in the best condition. We offer cost-effective solutions that suit your home's unique requirements. Give us a call today at (210) 238-3816 or (830) 310-5009 to learn more about our products and services. You can also fill out our contact form for a free estimate. We serve various areas in Texas, including San Antonio, TX.