Choose Us As Your Go-To for Roof Repair in Texas
Here at Starr Roofing & Gutters, we know that quick roof repair in Texas can save you money in the long run. That's why we come as quickly as possible to handle any problems you notice with your roof. From broken shingles to small leaks to storm damage, we come with everything we need to get the job done to ensure that your home and business are protected from the elements.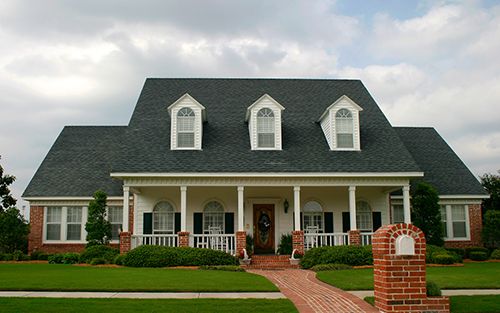 Your roof is one of the most important parts of your home, and it affects almost every other aspect of the building. When you need a roofing company that will come quickly and fix the problem efficiently, call us first. We vow to always leave your home in better condition than we found it.
Regular Inspections May Save Your Roof
Catching problems early and fixing them quickly can save you time and energy down the road. Even the smallest leaks can affect every aspect of your home, and we strive to offer you the best in products and services to ensure that your roof is up to par at all times.
We offer regular inspection and maintenance programs to ensure that there are no problematic issues with your roof. We deal with all types of roofing, and offer a variety of styles and colors for you to choose from when roof replacement is your best option.
Our roof repairs services include any of the following:
Broken or missing shingles
Loose seams or rust on metal roofing
Mold
Leaking or loose gutters
Loose flashing
No matter what your problem is, we'll send a roofer out to your home to discuss the best way to keep your roof safe in the future. You can trust us to do what is right for your home every time.
Contact Us
Call us today for a consultation regarding any problems with your roof, or even if you just want to upgrade to something that increases your curb appeal. Contact us at [company_number] to speak to a friendly representative.