Professional Roof Repair Services for Homes & Businesses
Regular maintenance and inspections are vital to the long-term health of a roofing system. Unaddressed problems can cause damage to other sections of the home as well if not repaired in a timely fashion. At STARR Roofing & Gutters, we're experienced in all types of roof repair, and we have the knowledge to get it done right. One of our team members will conduct a thorough inspection, diagnose the problem and point out any other issues that need to be addressed or fixed.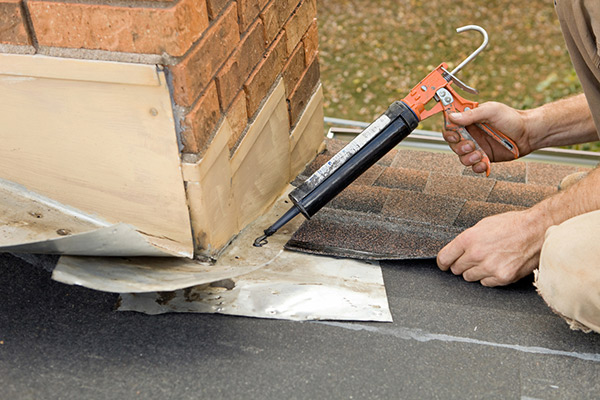 Our repair services include:
We also offer a regular roofing maintenance schedule to address damage and repairs on an annual or bi-annual basis. Call today to get a quote or schedule a free inspection.
Do You Need a Professional Roof Repair?
Catching problems early and fixing them quickly can save you time and energy down the road. Even the smallest leaks can affect every aspect of your home, and we strive to offer you the best products and services to ensure that your roof is always up to par. Common roof repairs include:
Installing new shingles where shingles are broken or missing
Stopping roof leaks
Repairing damaged flashing
Replacing damaged boards, soffits or fascia
Applying new roof coating products
If you notice any sign that your roof needs professional repair, don't delay contacting STARR Roofing & Gutters. We will provide a quick, reliable roof repair to ensure the integrity of your home or business.
Roof Maintenance Programs
We offer regular inspection and maintenance programs to ensure that there are no problems with your roof. We handle all types of roofing, including residential and commercial, and we offer a variety of styles and colors for you to choose from when roof replacement is your best option.
No matter what problems we find during your routine inspections, our skilled roofers will always leave your home or commercial building in better condition than before with routine maintenance as well as any needed repairs.
Contact Us Today for More Information
If you need a roof repair contractor you can trust with your property, call STARR Roofing & Gutters today. Call us at (512) 736-6539 or fill out the online form and we'll be glad to respond in 24 hours or less. Do you need emergency repair services? Call us now and we'll send out a professional roofer to your property right away.