Your Premier Choices When It Comes to Roof Replacement or Repair
Your home is your biggest investment, and the place where all your dreams come true. As such, it should be protected and cared for in ways that increase value rather than decrease it. Here at Starr Roofing & Gutters, we provide you with the best in roof repair and roofing replacement when it is necessary. While we are committed to keeping your roof in working order, we won't ever complete a job you don't need, saving you any unnecessary expenses.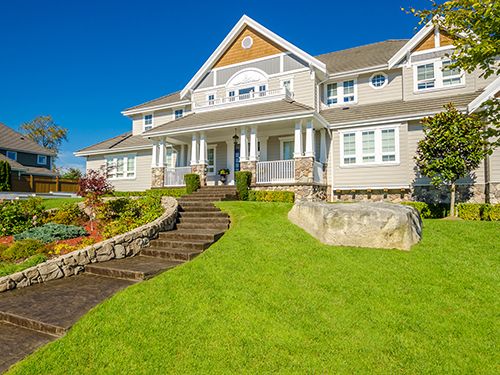 Our goal it to be your #1 choice for a roofer in Texas whenever you need one. We always come on time and prepared with what we need to do the job right. If your roof can be fixed with a simple repair, we will save you the money and do so. If your roof requires more extensive work, we will help you make the right choices about what is best for your budget and your home.
Quality Products and Materials
When you choose us, you can rest easy that you are getting the best in products and materials for your home. We offer a variety of different styles and colors in various types of roofing, including:
Asphalt shingles
Slate
Metal
Tile
Wood
We know the benefits and drawbacks of every type of roofing, and will discuss each individually with you to ensure that you make the right decision for the best look for your home.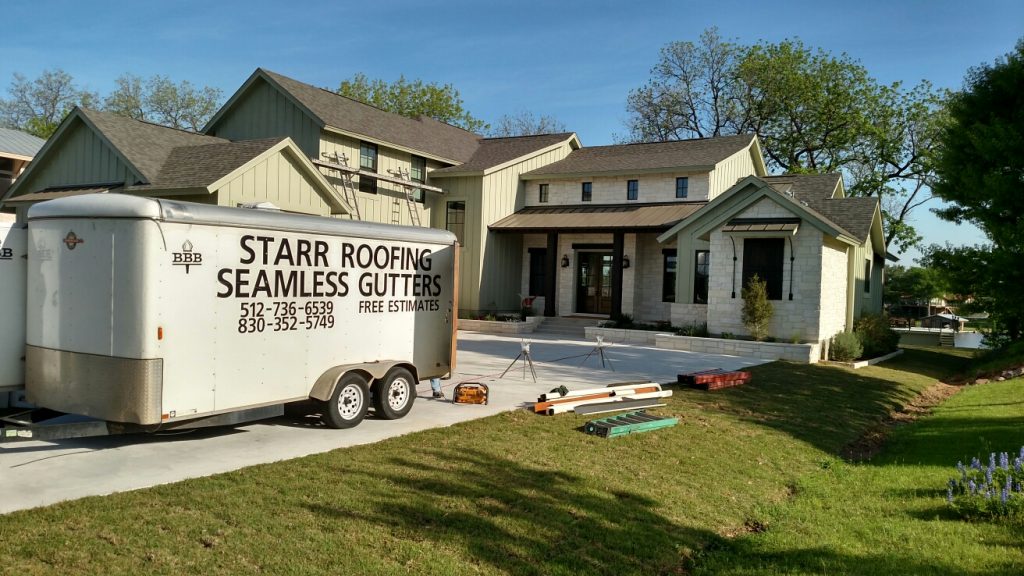 The Starr Roofing & Gutters Difference
When you choose us, you get benefits you won't get from other roofing companies, including:
Contractors that are always on time that leave your home better than they found it
Affordable service that doesn't sacrifice quality
Solid warranties
Experts that are truly invested in a future relationship with you
While our methods are state of the art, our customer service is old-fashioned and down to earth. You can count on us to do what's best for your home.
Contact Us Today
Call us today at (512) 736-6539 to schedule a consultation to see what we can do to improve the look and function of your home.